Description
Get in your best shape with our Magnetotherapy bracelet!
Get more out of your workouts with a more significant slimming results with Fit Plus now! By using micro-magnetic wave, Fit Plus warms up your cells to meltdown fat cells faster!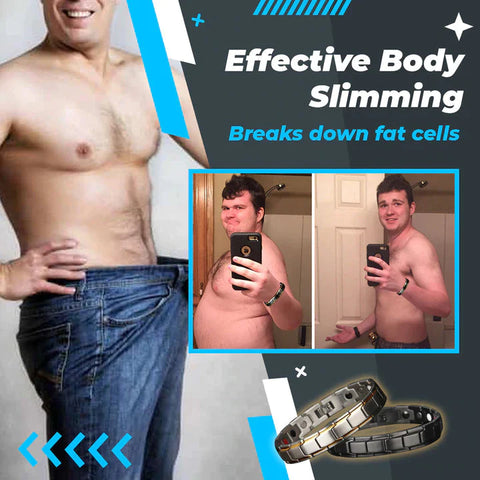 Restore your body's strength and energy while being stylish at the same time with this popular MagnetFit Body Shaping Bracelet.
Experience a healthy and fit lifestyle with the help of this magnetic bracelet.
Fit Plus consists of 4 powerful healing minerals, including germanium, magnet, infrared and negative ion tablets to boost your mood and health!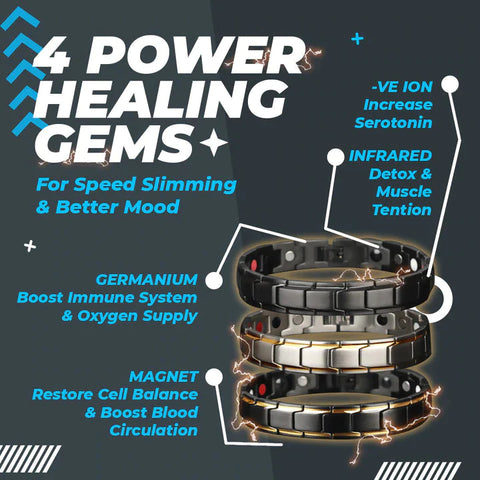 The germanium in Fit Plus helps cleanse your body of any damaging toxins and improve your immune system. By so doing, protect your against sickness. 
Our magnet to regulate your blood flow, Fit Plus promotes healthier blood circulation and lower high blood pressure almost as soon as you put it on! 
Join our many successful cases and witness the miraculously instantaneous slimming for yourself now! 
Look better, feel better now!